This course imparts in an easy-to-understand context; basic understanding of all the fundamental food safety principals.
Most food businesses in Australia are legally required to implement some form of training for all staff that are handling food. This non-accredited Safe Food Handling course provides the perfect way to ensure you and your staff have a fundamental understanding of proper food safety, and are able to access this training at an affordable price.
Whether working occasionally with food in the workplace, or simply desiring to learn the most important aspects of safe food handling in the home; this course will effectively teach you all the most critical food safety principals.
Providing the important fundamentals of food safety, this course is recommended for anyone who ever handles food in the workplace.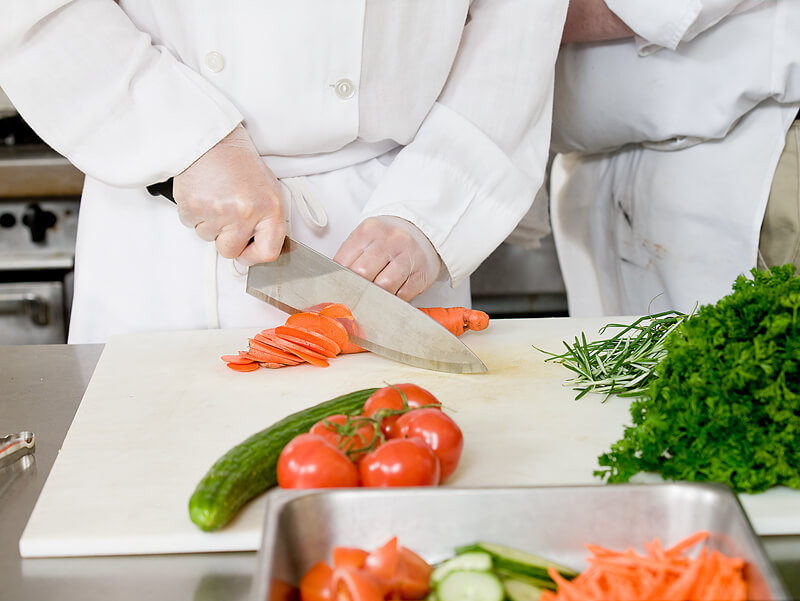 Follow these steps to make your purchase
$49.00
1
Select number of enrolments required
3
Click the order now button
Once your order is complete you will be sent your order details and your log in credentials via email.
If you are purchasing multiple courses you will also receive an email containing a link to go and enrol your user/s.
Frequently Asked Questions