This Food Safety Audit Preparation course will help you understand the audit process, assist you in preparing for an audit and greatly improve your own personal confidence when dealing with an auditor.
For most people; not knowing what to expect during an audit can make you feel powerless and lacking in self-confidence.
By doing our Food Safety Audit Preparation Course, you can greatly increase your personal confidence beforehand – simply by knowing what to expect. But more importantly; it will markedly improve your performance during an audit because you will then: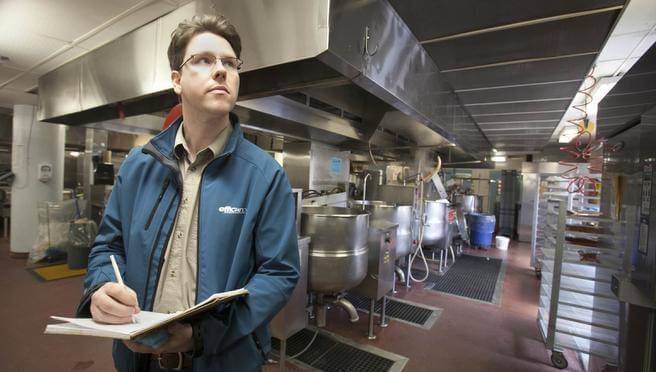 have a clear understanding of how an audit is conducted
know exactly what areas are covered during an audit
understand what your responsibilities are during an audit
The course will also assist you to undertake an internal audit, in addition to preparing you for an external audit.
Embedded in the course are templates for assisting in an internal audit, and checklists you can use to prepare for a external audit.
Who should undertake the course:
Managers
Food safety supervisors
Any staff with responsibility for aspects of food safety in the business
Any one in the food business who is already involved in the audit process
Frequently Asked Questions