A CPR certificate must be refreshed every 12 months, so why not also make sure that your business is protected by having your Food Safety Supervisor refreshed every year?
Our course will ensure that you or your nominated Food Safety Supervisor is up to date with the latest food safety requirements, as well as getting rid of any bad habits which may have been picked up since their Food Safety Training.
It will test their knowledge and refresh their skills, so they will be able to meet the requirements of your business.
This course will recalibrate each Food Safety Supervisor and ensure that they are able to continue to undertake the four roles of that position:
Monitor
Identify food safety problems
Determine solutions (both Corrective and Preventative Actions)
Train staff
Please note: This course is non-accredited. A nominated Food Safety Supervisor must also hold a Nationally Recognised Statement of Attainment issued by a Registered Training Organisation (such as Food Safety Australia).
There are five online modules of this refresher course. You will be provided with a presentation followed by a quiz for each module. Make sure you are completely comfortable with the presentation content before attempting the quiz.
You may view them as many times as you feel necessary. You will have 3 attempts at each quiz. We also provide a PDF of student notes, which you can print out for ready reference whilst completing the course.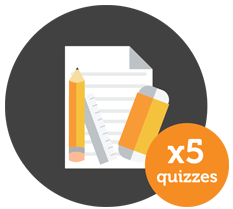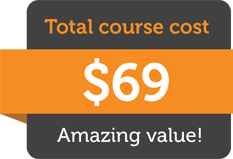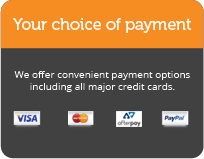 Frequently Asked Questions